Main content starts here, tab to start navigating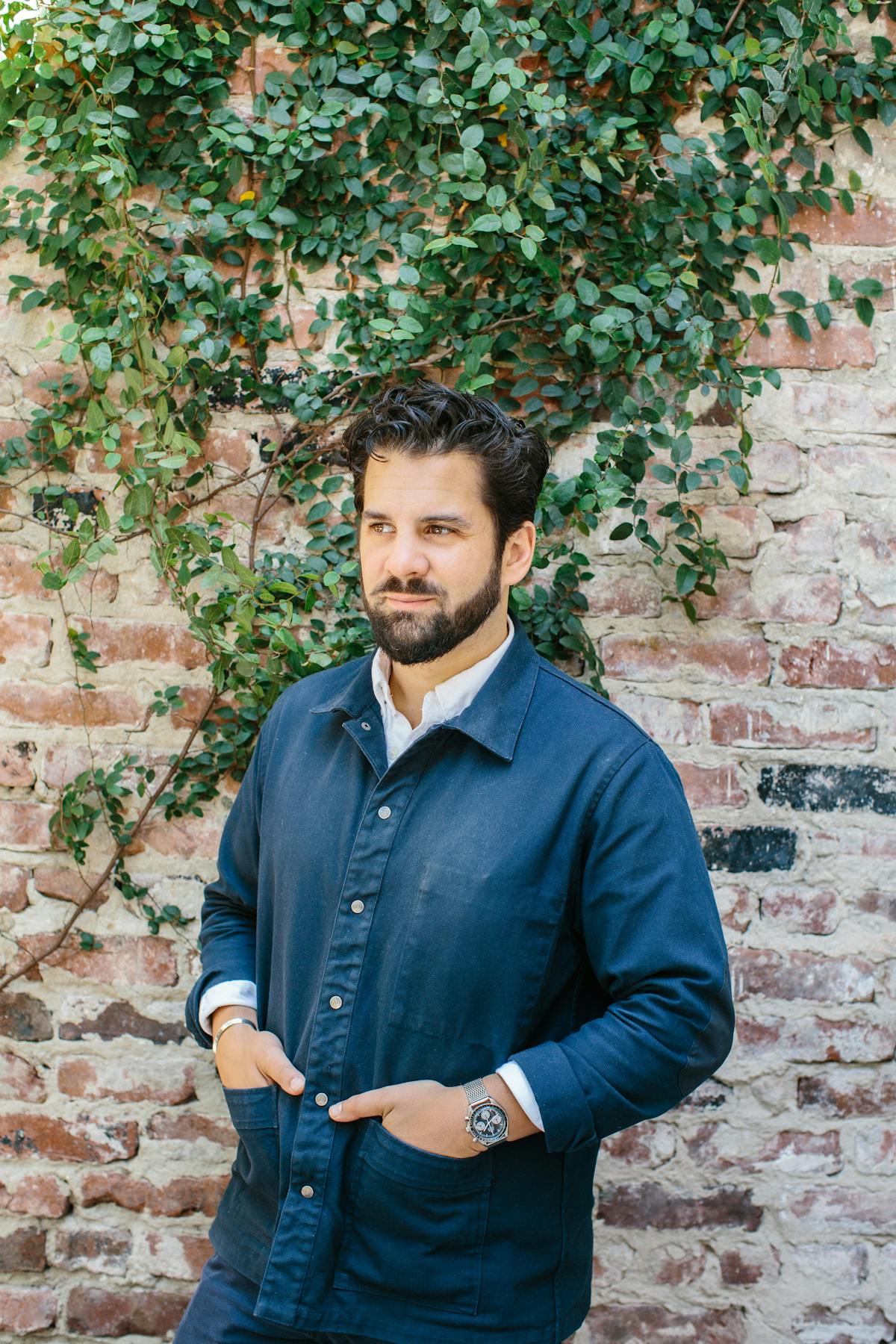 Charles Bililies
Founder & CEO
Charles Bililies is the Founder & CEO of Souvla, a group of Greek restaurants with locations throughout San Francisco. A Greek-American, Bililies comes from a family tradition of restaurateurs and is deeply passionate about the hospitality experience. Bililies brought Souvla to life through his innovative fast-fine approach, blending fine dining aesthetics, service standards, and detailed touchpoints in a counter-service format with a simple, efficient, and affordable menu inspired by his heritage.
Bililies now leads strategic development for the restaurant group, focusing on new business opportunities, financial planning, team, culture, brand consistency, and high-level strategic partnerships with the likes of Delta Air Lines, DoorDash, and plant-based startup Black Sheep Foods. He also serves as an advisor (both officially and unofficially) to partners in the food and tech space, including Toast, Mezli, and Plate IQ. Charles regularly speaks on panels and in the press about the future of restaurants and tech, entrepreneurship, and how to develop profitable restaurants.
Souvla started as a passion project for Bililies and quickly turned into a brand with a cult-like following and multiple locations. Souvla has been a San Francisco Chronicle "Top 100 Restaurant", a recipient of the StarChefs award for "Best Concept" and has been featured in such media outlets as The Today Show, The New York Times, The Wall Street Journal, Forbes, and Bloomberg.
Charles moved to California in 2006 and worked for Chef Thomas Keller at The French Laundry and Bouchon Bistro, as well as Chef Michael Mina at both his eponymous restaurant and RN74. He holds degrees in Hospitality Management from The Hotel School at Cornell University and Culinary Arts from Johnson & Wales University.